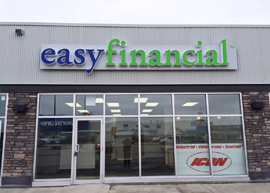 Burlington Signs National is equipped to manage national projects from coast to coast. Manufacturing in our facility keeps your brand identity consistence so all the same colours, materials and products are used. This helps in keeping your external signage consistent for each location.
We create great partnerships with our clients to ensure signage installation, and maintenance is taken care of in your business area.
We can handle your signage needs in any of the following areas on a national account level.
Design
Branding
Site Surveys
Permitting
Project Management
Have us take care of the signage, and let's grow your business together.
If you would like to partner with us, please contact.
View Portfolio
CONTACT

BURLINGTON SIGNS NATIONAL